Ketetahi Park and Ride to Mangatepopo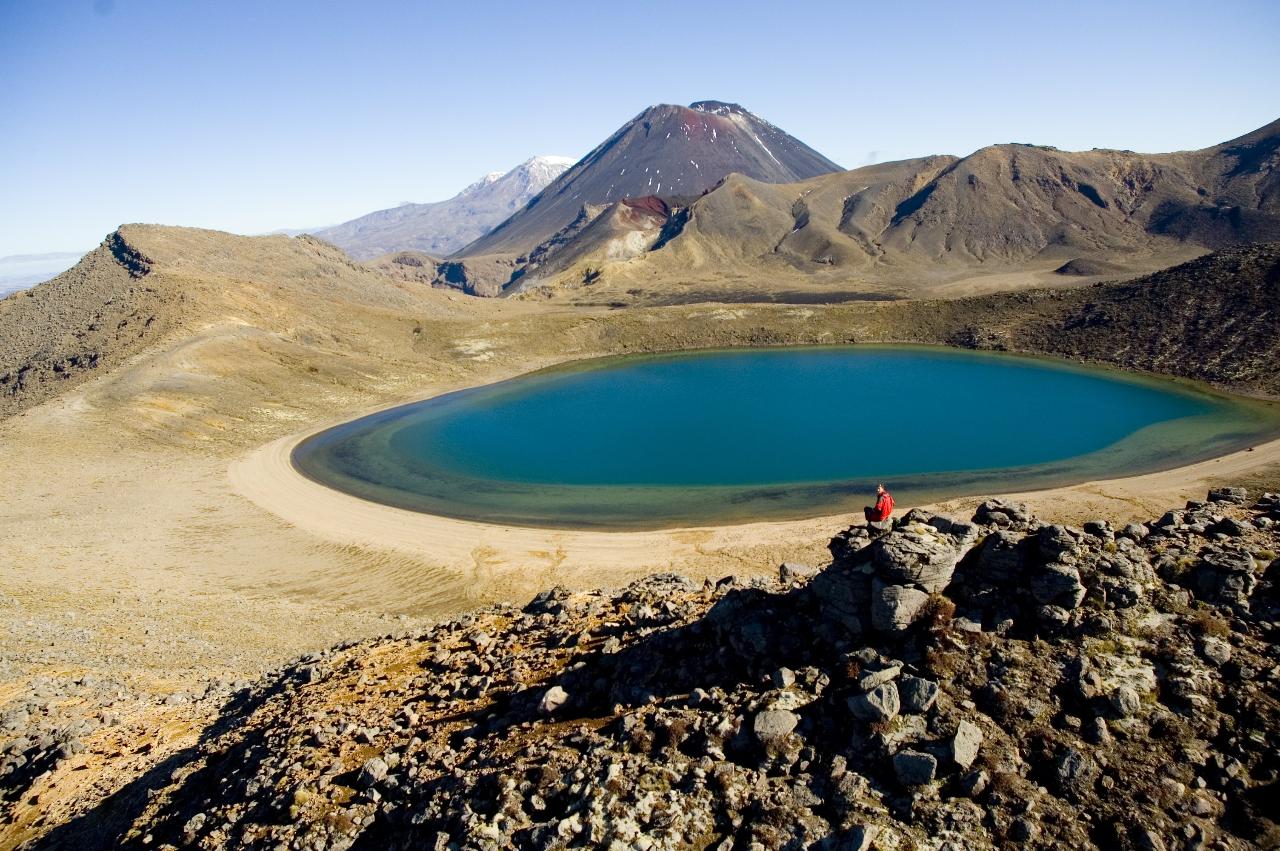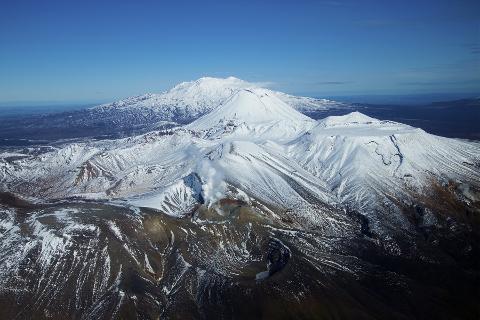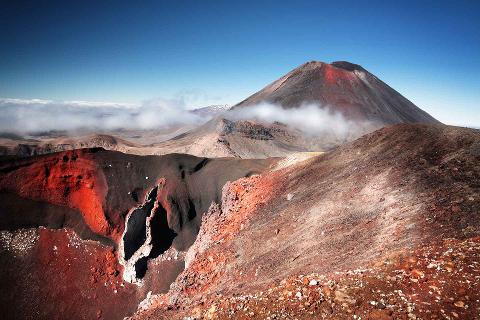 Duration: 30 Minutes (approx.)
Location: Otukou, Tongariro National Park
Product code: P0RQYN
Tongariro Transport Hub offers an efficient Park and Ride carpark and shuttle service in one all-inclusive price per person. Park your vehicle in our manned, safe and secure carpark & join our local, knowledgeable drivers who share culturally significant stories on a short 30 minute drive to the start of the track at Mangatepopo. Walk the hike to the Ketetahi end of the track and simply walk another 10 minutes back to our carpark and vehicle after your hiking adventure.
Trek across volcanic alpine landscape of dramatic contrasts – steaming vents, glacial valleys, ancient lava flows, alpine vegetation and vivid crater lakes, all with stunning views.
This challenging trip begins at 1120 m, climbs the Mangatepopo Valley to the saddle between Mount Tongariro and Mount Ngauruhoe, through South Crater before climbing again to Red Crater, the highest point on the crossing at 1886 m.
You will then descend on a volcanic rock scree track to the vivid Emerald Lakes, known as Ngarotopounamu (greenstone-hued lakes). After passing Blue Lake, also known as Te Wai-whakaata-o-te-Rangihiroa (Rangihiroa's looking glass), the track sidles around the northern slope of Tongariro, then descends in a zigzag track down to the road end at 760 m.
Wear strong, rigid boots to prevent slips when descending the steep scree slope from Red Crater.
Be prepared for a long and challenging day out.
Be prepared.

Ensure you take:
plenty of food/snacks and drinking water - water along the track is not suitable for drinking
a water/windproof jacket and pants, hat and gloves, sunscreen and wear warm, layered clothing
sturdy footwear such as tramping boots
head torch and mobile phone.
Our shuttles pickup from our carpark every hour from 6am to 9am on weekends, 7am and 8am during weekdays and deliver you to the start of the track at Mangatepopo.
PLEASE NOTE: Our online booking system has a minimum of 2 people per booking. If you are a single person booking please call us 027 232-0238 or email: bookings@tongarirocrossing.com and we can manually book you at a shuttle time that has other passengers booked. Our shuttle services from the carpark are provided by other transport companies, it is not viable for them to transport 1 person in a van.
Pickup times may vary during the season depending on prior booking numbers or forecasted adverse mountain weather conditions. Our carpark is locked at 7pm daily, so you must be back to your vehicle and have departed the carpark by this time. Any vehicles locked-in after this time will need to contact and pay a $100 callout fee directly to Tiaki Security Ph: 027 815-2257, to be released.